Mindset for Teaching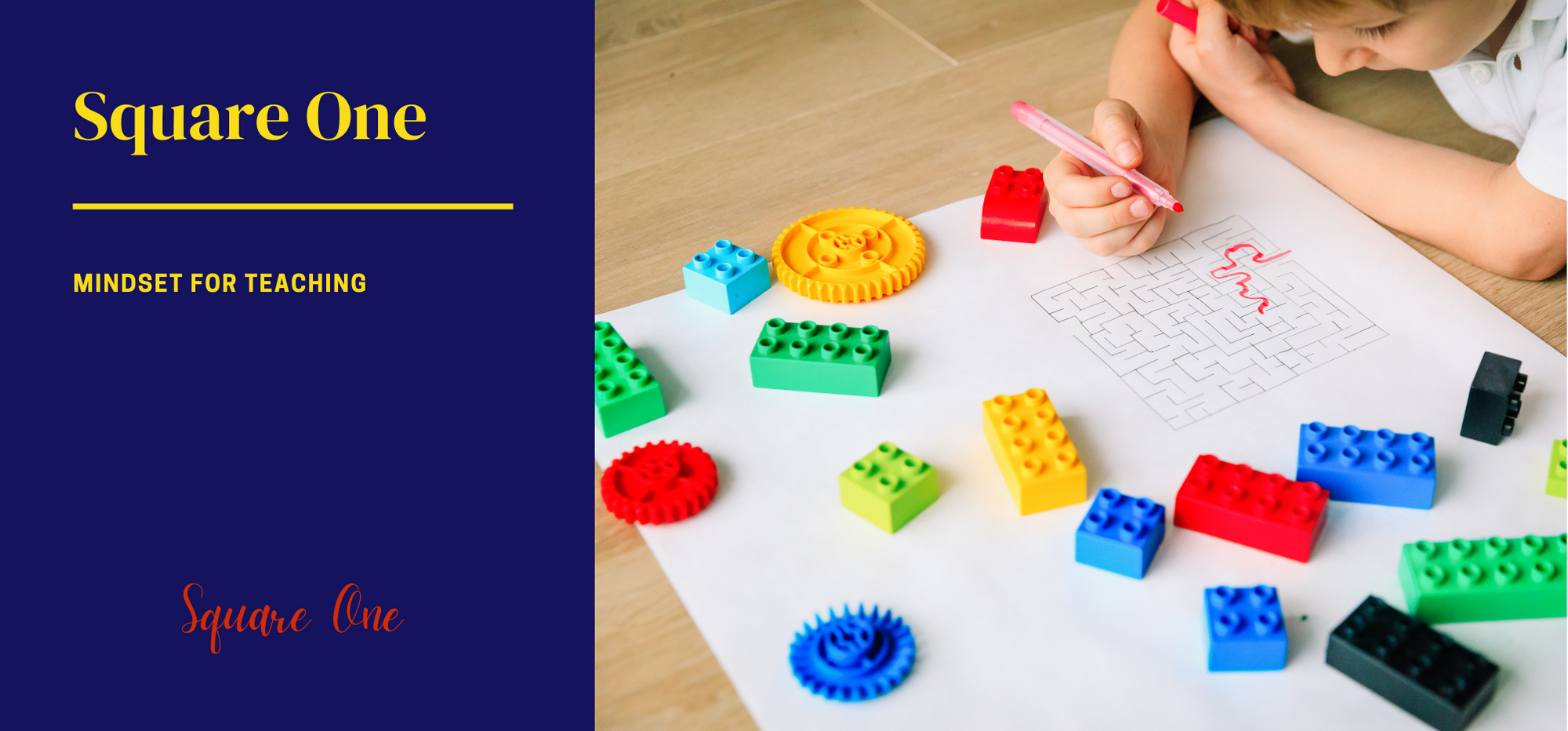 How we view our role as teachers, co-workers and instructional leaders is important. This course till teach you how to begin the process of setting up your classroom. It will be through diligent, thought-provoking and intensive planning and creating. So, even though it is helping to set up your classroom, it is really truly laying a solid foundation for building you up as a leader in your classroom, school, district and in the field of teaching students with autism. Knowing that, it is also true that as an autism support educator, there are some mindset shifts we need to make in order to reach our full capacity. This video covers that topic.
This lesson is complete. Please move forward to the next lesson.