IMAGINE YOUR AUTISM CLASSROOM SET UP IF YOU COULD...
A foundation building course for teachers that solves the problem of how to get started with your autism classroom set up.
At the end of this module, you'll have received:
A brief introduction and overview of autism spectrum disorders.
At the end of this module, you'll have developed:
A mindset for teaching a classroom of students with autism.
At the end of this module, you'll be able to:
-Understand how and why to create visual schedules to support your classroom
-Know when to use visual schedules and exactly what to use them for
-Schedule your day with enough activities to keep students learning
At the end of this module, you'll be able to:
-Take a student-centered approach to planning student centers in your classroom
-Create and run student-centers that keep students focused
-Make a plan for running centers in your room
At the end of this module, you'll be able to:
-Learn how to apply the teaching methods related to backward and forward chaining, and total task presentation in your autism classroom
-Create shells for a plug-and-play system for engaging routines and classroom activities
-Write a formal lesson plan for a group activity that incorporates all student's needs
At the end of this module, you'll be able to:
-Identify which visual supports you need and what each support can be used for
-Develop strategies and visual supports to help students communicate with you
At the end of this module, you'll be able to:
-Create written expectations so that staff members are all on the same page
-Develop team-building processes with your staff members and specialists in your classroom that empowers your team
-Create effective schedules and delegate tasks to incorporate the assistance of paraprofessionals and volunteers to prevent burnout trying to do everything yourself




When you enroll, you'll get...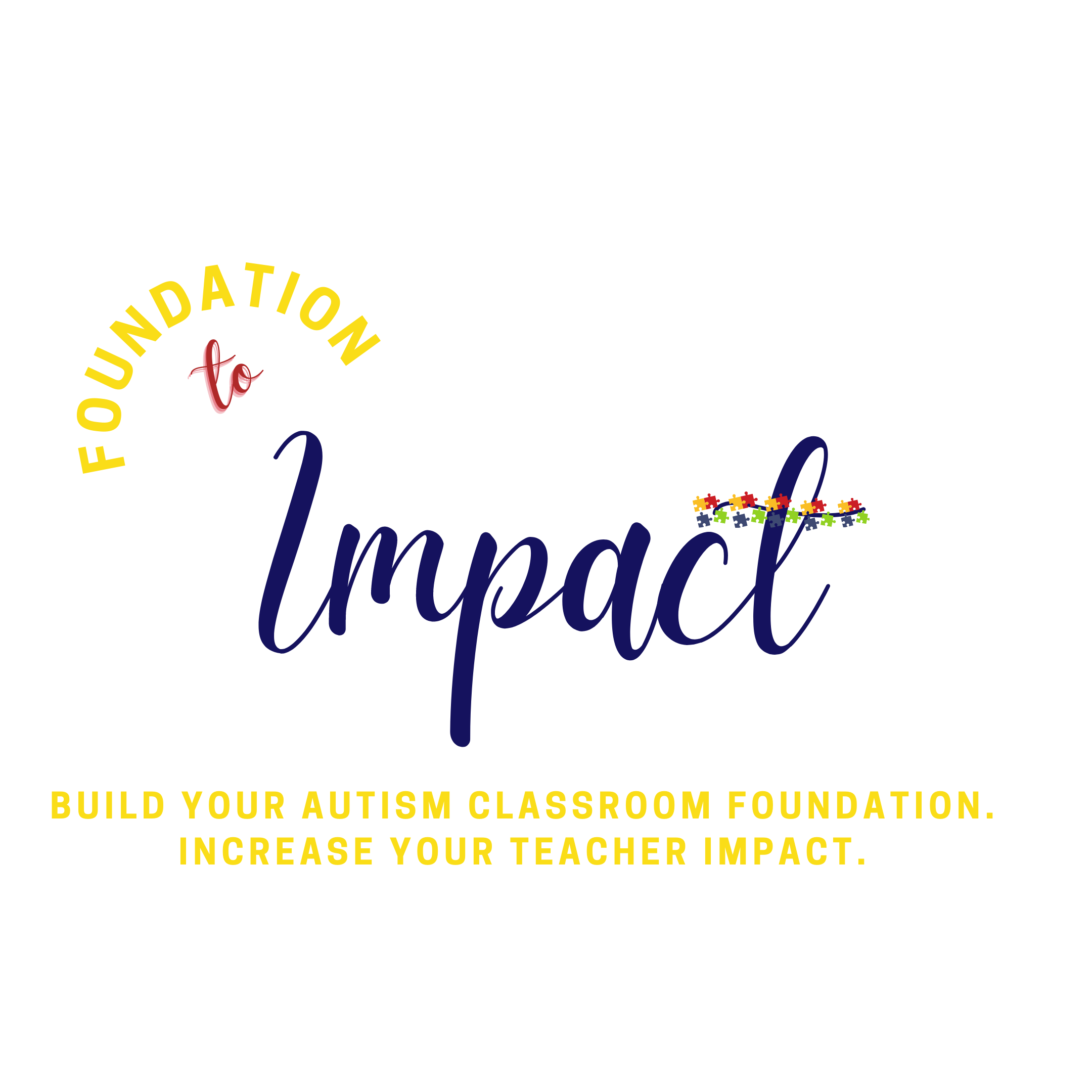 Foundation to Impact
(A $597.00 value)
5 Implementation Modules
A strategy to tackle routines
Schedules for getting started
Visual supports for 5 key areas
A plan for centers
In the Foundation to Impact course, you'll be given access to modules every 5 days, but take time to get through them. This is recommended to maximize your time attention and focus, while sparing you the overwhelm that could come from reading and seeing everything at once. Upon registration, Groundwork, Square One and Module 1 will be available immediately.
You will learn how to get started with setting up the classroom, making schedules, organizing centers and collaborating with team members so that you are laying the foundation for solid classroom instruction.
Plus, you will get these bonuses.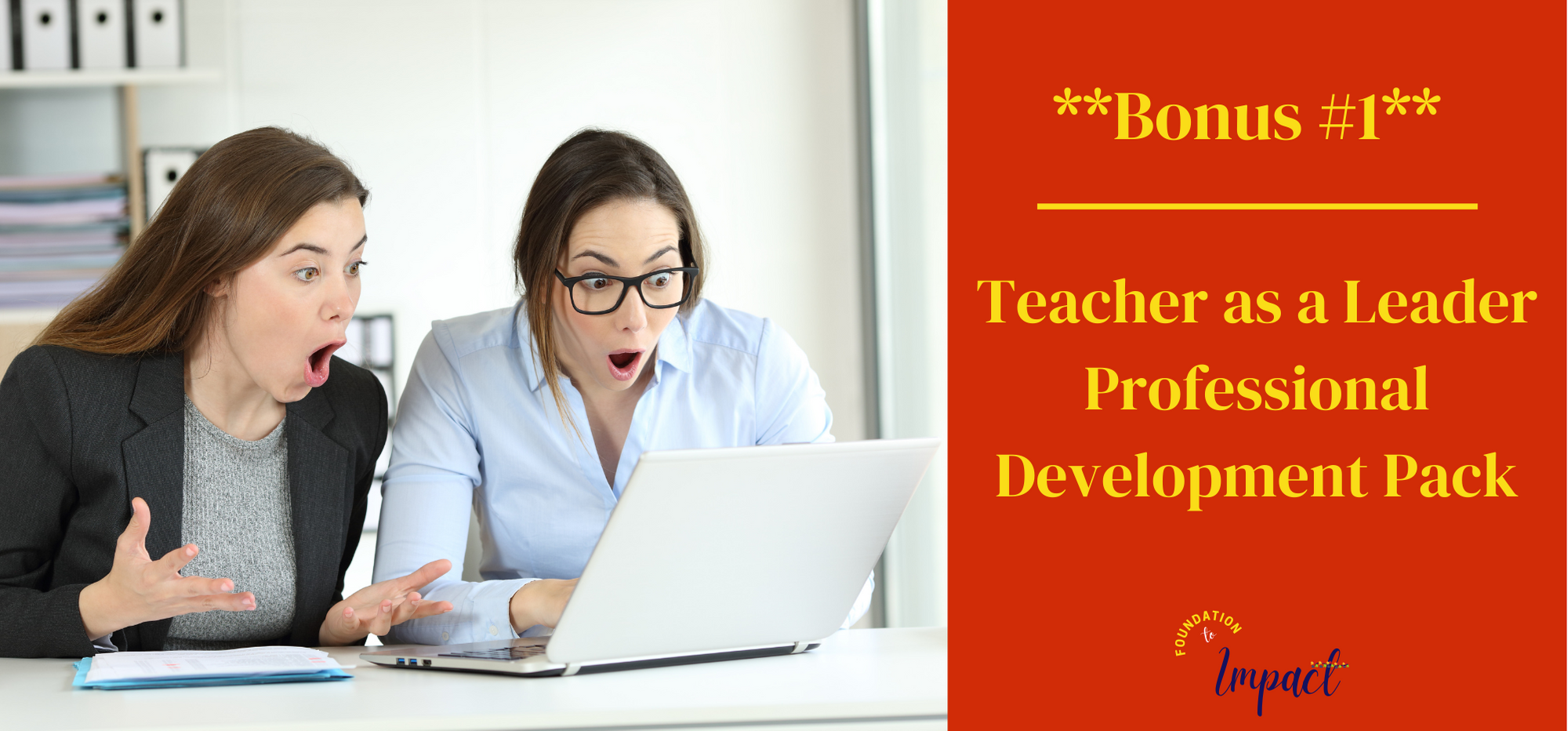 Bonus 1: Teacher as a Leader Professional Development Pack
($97.00 Value)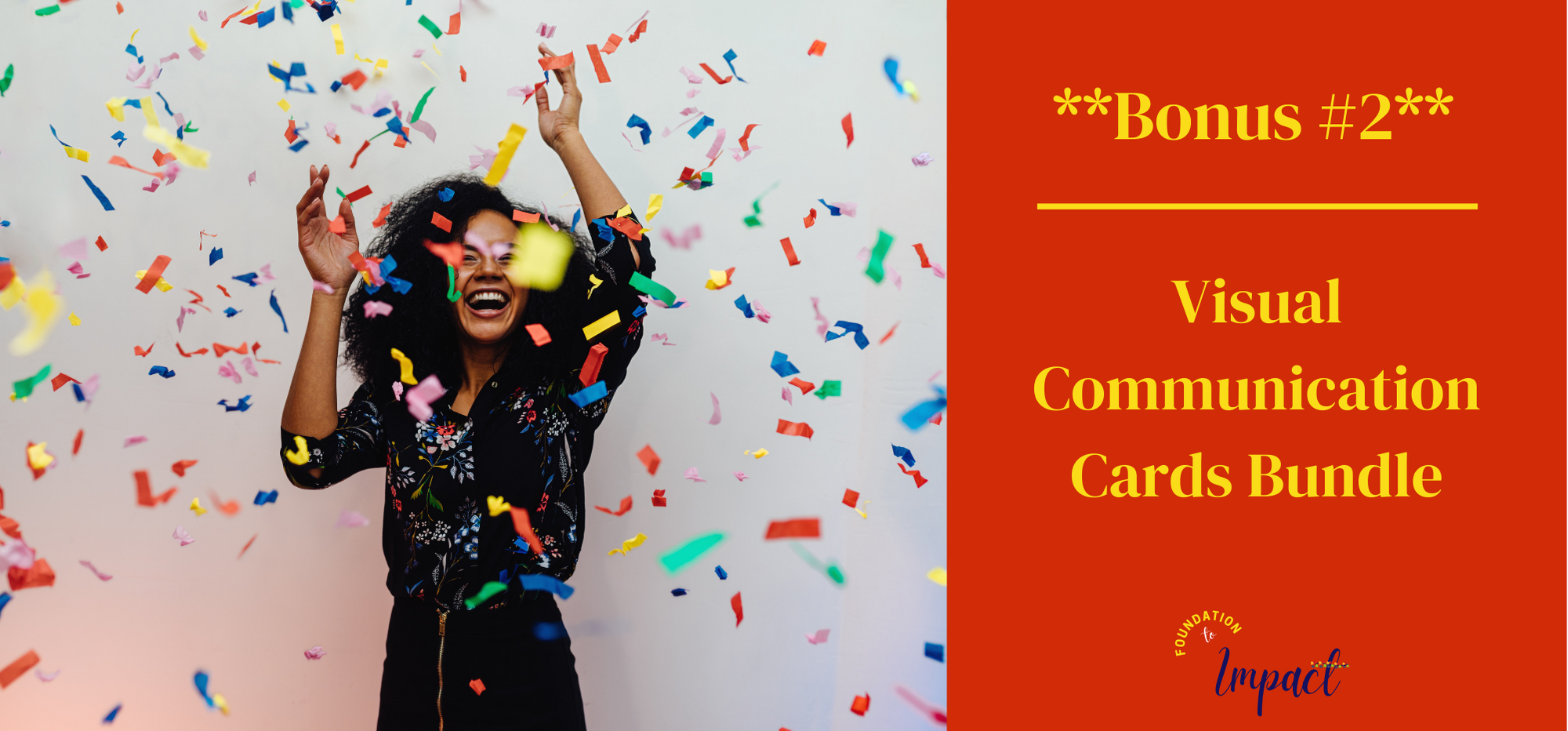 Bonus 2: Visual Communication Cards Bundle ($57.00 Value)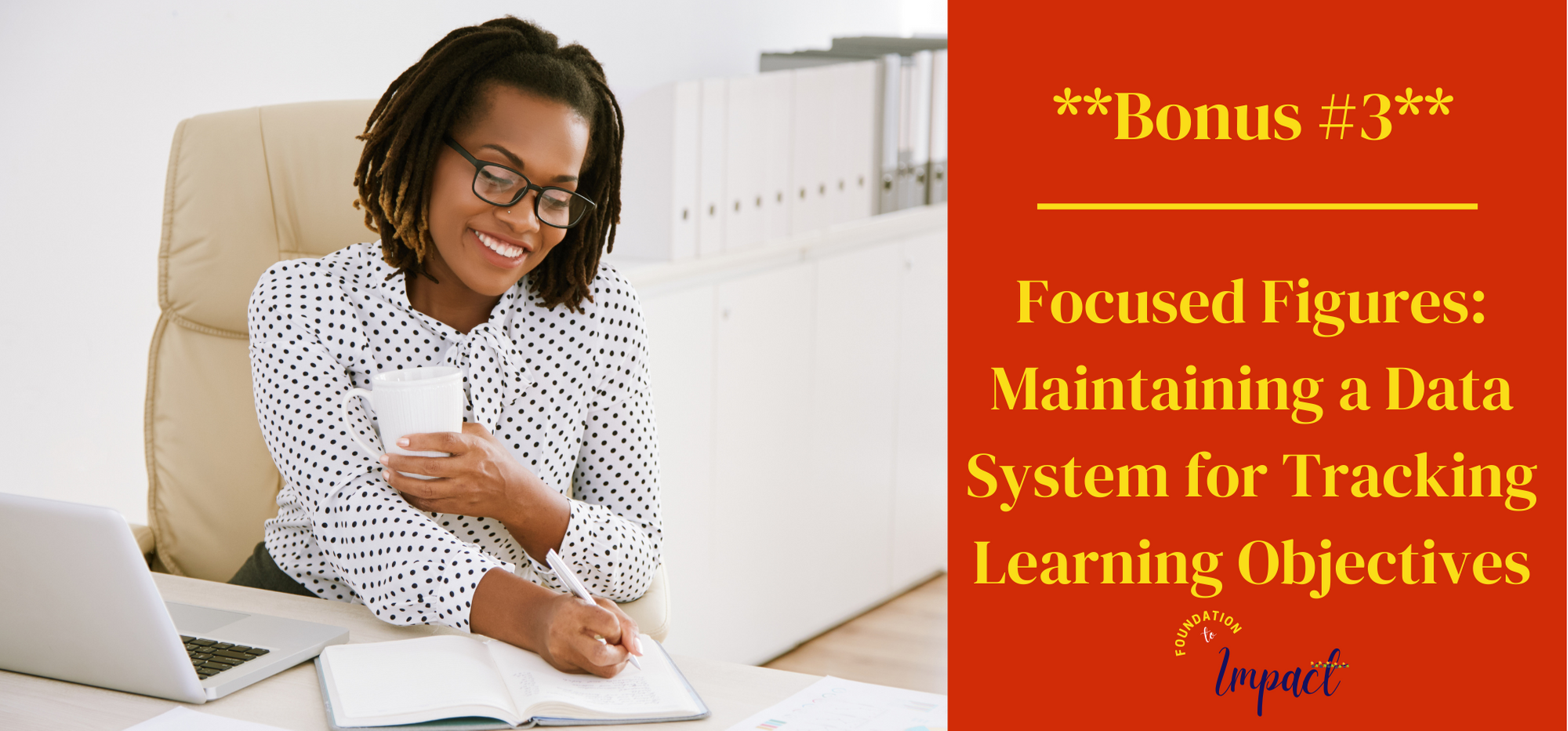 Bonus 3: Focused Figures Data Collection Bonus Module ($117.00 Value)




Perfect for new teachers, career changers, program specialists or anyone tasked with starting, evaluating or building a new classroom or program for elementary students with autism in self-contained classrooms, who just want to know how to get started.
5-Day Risk Free Guarantee
This is course is going to get you started with setting up your classroom. It will teach you systems and strategies so that your teaching can happen. It will NOT:
provide you with detailed lesson plans
tell you how to teach each subject area
give you everything an autism teacher needs to know
make results available without hard work
If you decide within 5 days of purchase that this course is not for you, then contact us. If we can't resolve the issue, I'll happily provide a full refund of your course fee.
FREQENTLY ASKED QUESTIONS
Q: Does this course meet at a specific time?
A: No, this is a self-paced course. You'll be given access modules every 5 days, but take time to get through them. One module every 5 days is recommended, so that you have time to access the information, dive in, and create materials before moving on to the next lesson. This is recommended to maximize your time attention and focus, while sparing you the overwhelm that could come from reading and seeing everything at once.
Q: What is the time commitment for the course? How much time does it take?
A: This course will have you making materials for the classroom. Expect to spend time making your materials after viewing the modules. Some modules require about 1 hour and some require 3 hours to make the materials. There are 5 modules. All of this is self-paced on your own timeline.
Q: What do I need to implement this program?
A: You will need access to a computer, internet service, PowerPoint (for editable downloads only), Word (for editable downloads only), and pen/pencil. This functions similar to a workshop where you will learn some things and make materials. Additionally, to make materials (which is optional, but optimal to get the best results), you will need paper, printer, a laminator and laminating sheets, scissors, adhesive strips or dots, folders, binders, 3-hole paper/or a 3-hole punch and a notebook.
Q: What materials are needed?
A: You will be making many resources to set up the classroom. Here is what is needed:
- access to a computer or laptop (PowerPoint and Word were used for all editable downloads.)
-printer
-copy paper
-laminator or self-laminating sheets
-adhesive strips or dots (ex. Velcro or Velcro alternative)
-scissors
-zippered baggies
-a permanent marker
-clear containers (for each student)
-folders or binders
-clear packing tape
-notebook
Q: Can I receive credits for this course?
A: At this time, this course cannot be used for credits.
Q: Who should I contact if I have questions about the course?
A: Any questions about Foundation to Impact should be sent to [email protected].
Q: How much do the courses cost?
A: The one-time value payment option is $197.00. The 2 Payment option is $98.50 over 2 payments.
Q: How do I register for the course?
A: Go to www.foundationtoimpact.com or click the registration link below. 
Q: Can I pay for the course with a purchase order?
A: We do accept purchase orders. Email [email protected] for details.
Q: When does this program start?
A: Enrollment is open. The Groundwork module and Square One module will be available immediately upon enrolling.
Q: What if I am not in my first year of teaching?
A: It's ok. This program can work for you too. It is good for teachers in the 1, 2 or 3rd year or for those transitioning into teaching a classroom of students with autism. It is also great for program coordinators and specialist who are training new teachers or starting a new program.
Q: Will this help me if I have students without autism?
A: Yes, it could. If you teach in a self-contained classroom with students with significant communication needs and have para-educators in the classroom, the strategies in the course will be helpful to you.
Q: Am I going to be making things in this course?
A: YES. You will be creating many visual supports and schedules for the classroom as well as resources to help with communicating with and building your para-educator support team.
Q: I've registered for a course. How do I access it?
A: You will receive an email containing your login information. If you have any questions, email [email protected]. 
Q: How do I know when this course will be offered next?
A: This course is open for enrollment.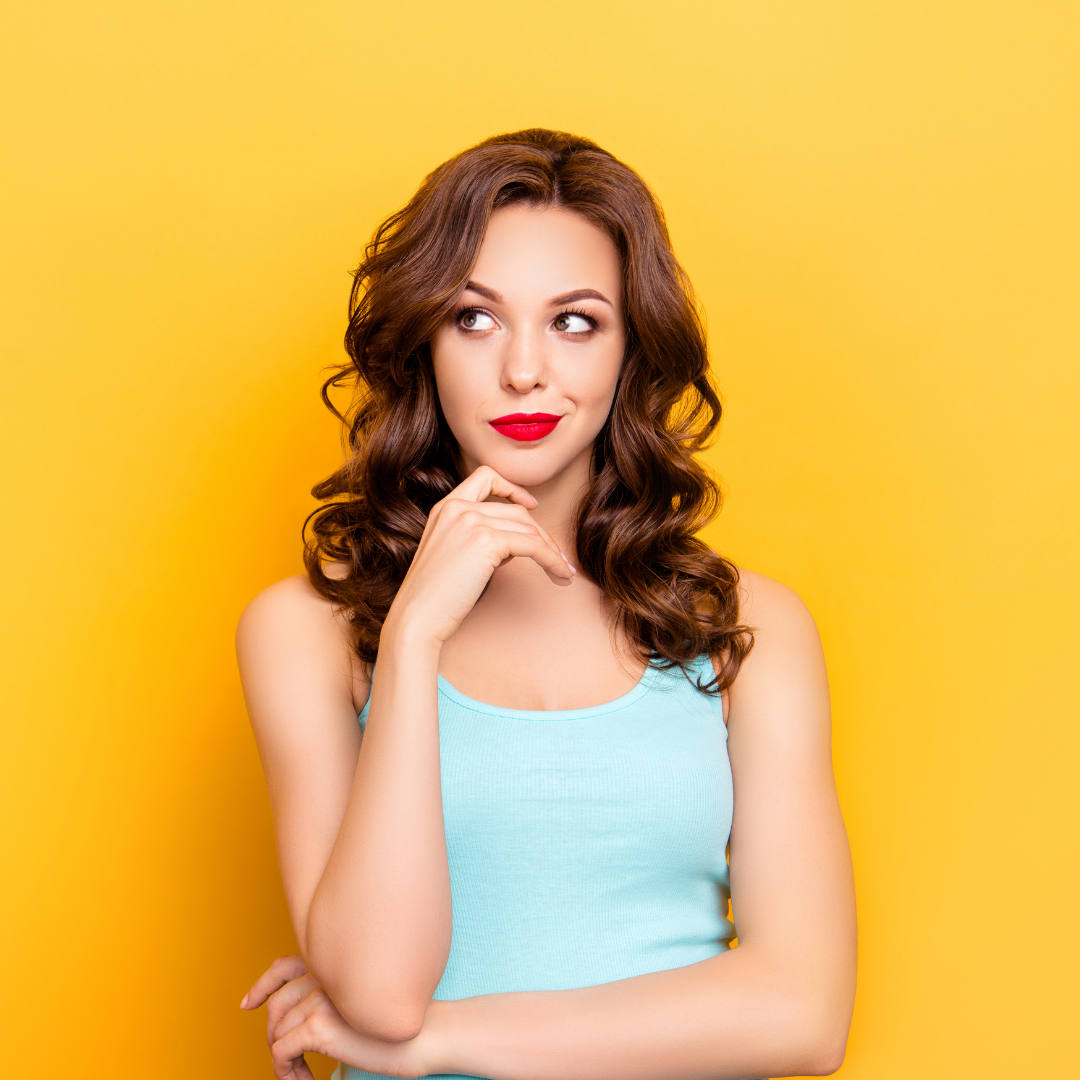 Still Not Sure About This?

Remember, there is a 5 day risk-free guarantee. Foundation to Impact is the only one of its kind digital course to give you the strategies you need to get started and take off running in a self-contained elementary autism classroom.
Whether you have no idea where to start or you have done this before and want to add some structure to what you already have, you will want to get this foundation.
More importantly, this knowledge was obtained over 20 years. You will be getting a fast-track to getting set up and organized.
That is why this is so intriguing. You know that putting in this hard work right now is going to boost you as a leader in your classroom and then possibly a leader in your school and district and beyond!