When you enroll, you'll get...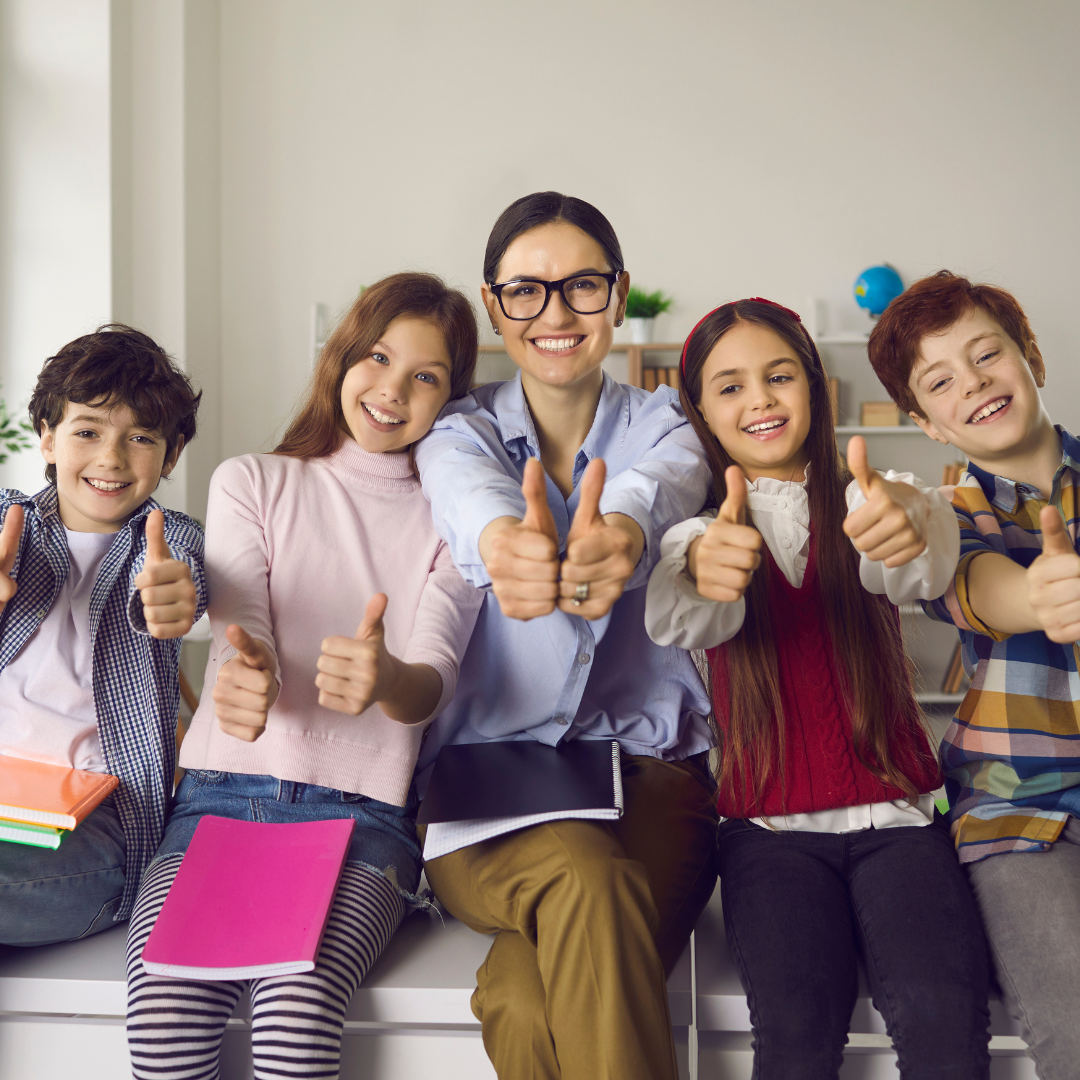 ⭐️ 5 Implementation Modules
⭐️ A strategy to tackle routines
⭐️ Schedules for getting started
⭐️ Visual supports for 5 key areas
⭐️ A plan for centers


In the course, you'll be given access to a new module every day, but take time to get through them. This is recommended to maximize your time attention and focus, while sparing you the overwhelm that could come from reading and seeing everything at once. Upon registration, Groundwork, Square One and Module 1 will be available immediately.


Perfect for new teachers, career changers, program specialists or anyone tasked with starting, evaluating or building a new classroom or program for elementary students with autism in self-contained classrooms, who just want to know how to get started.