STEP BY STEP AUTISM CLASSROOM DESIGN COURSE IS FOR AUTISM SUPPORT TEACHERS!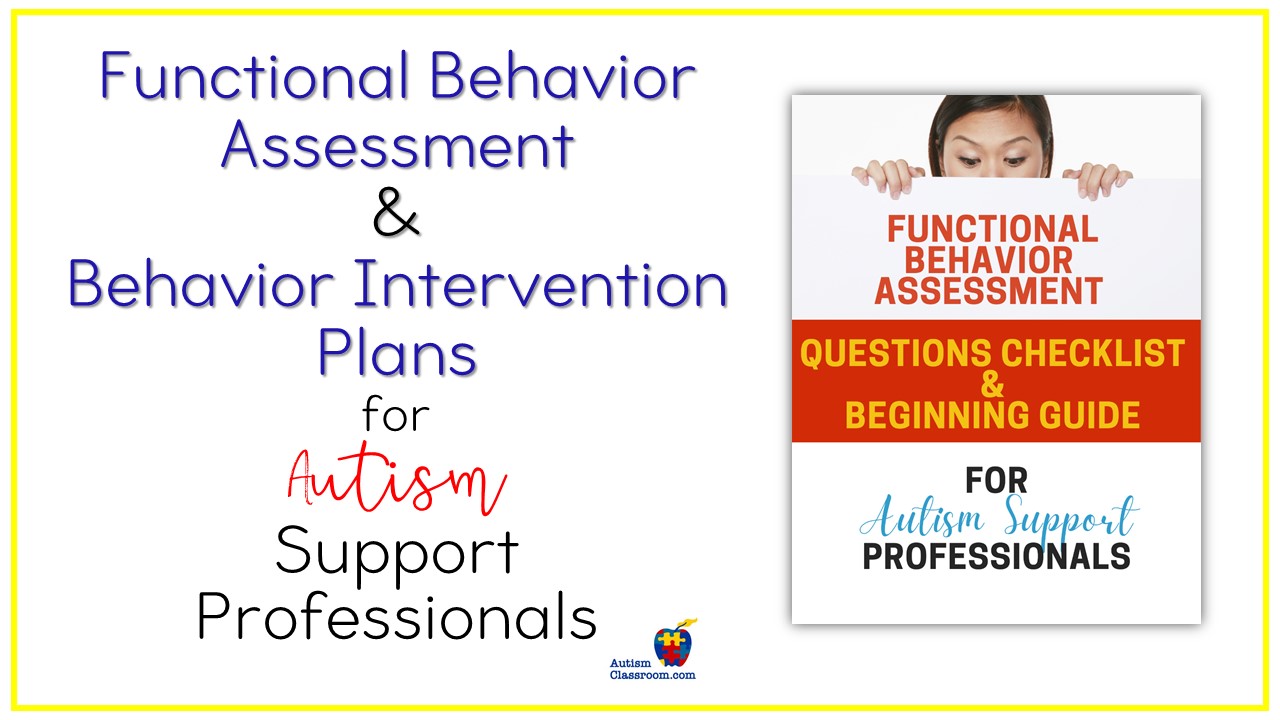 Functional Behavior Assessment and Behavior Intervention Plans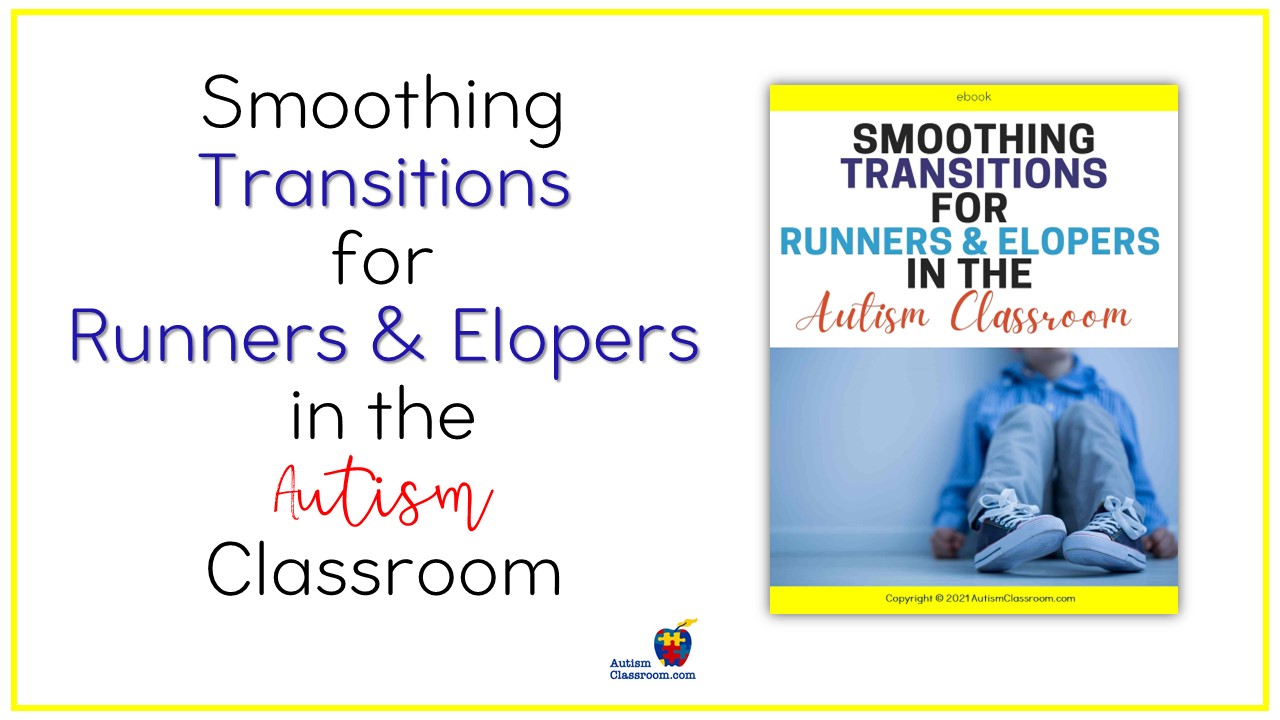 Smoothing Transitions from Activity to Activity
I see you there. I have been in your shoes before. WONDERING THOSE SAME THINGS...
How in the world I am I going to teach in this classroom?
Do I even know what I am doing?
And... why didn't they cover this in college?
Increases in the number of students on the autism spectrum has translated into a need for more highly trained teachers and paraprofessionals.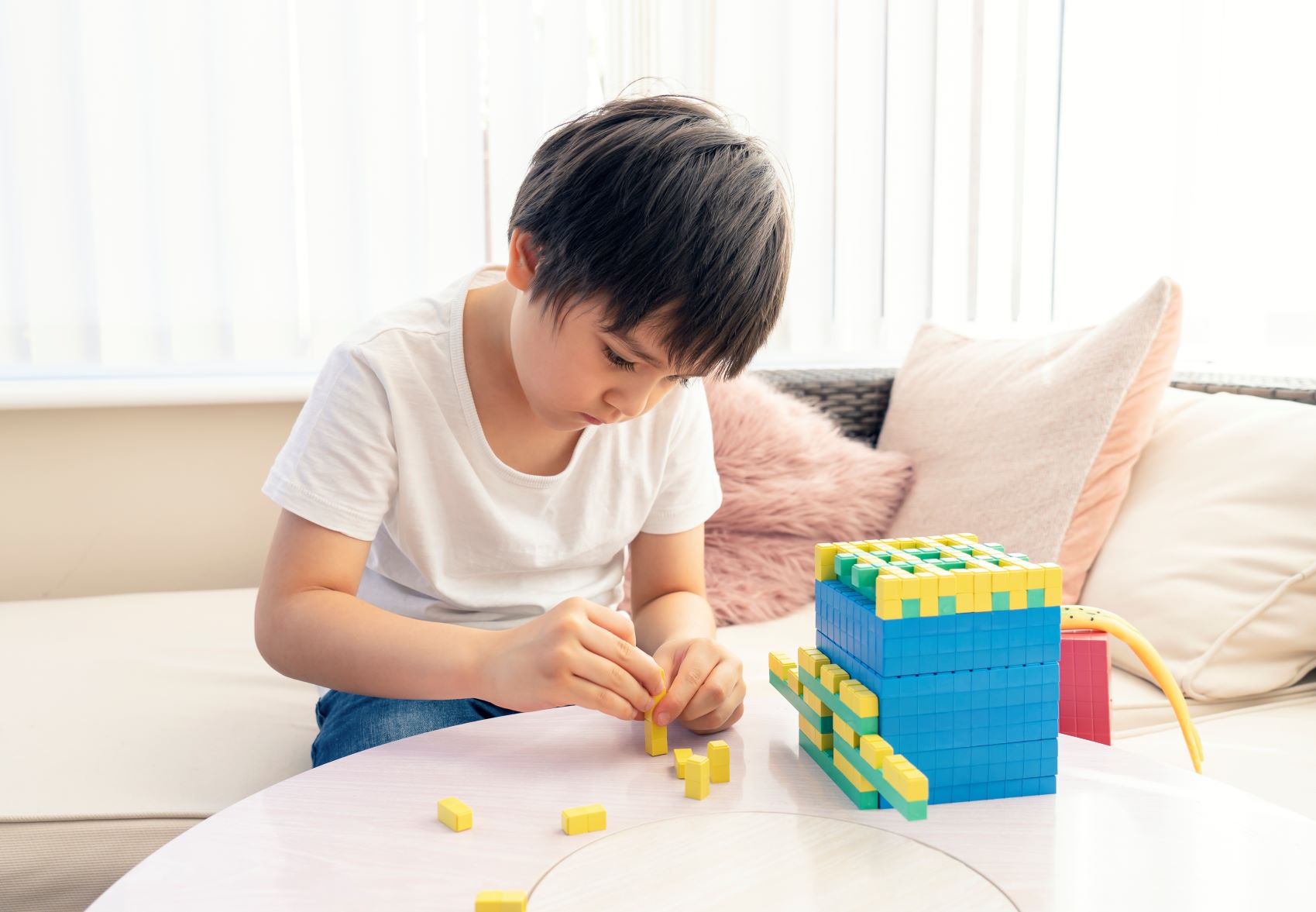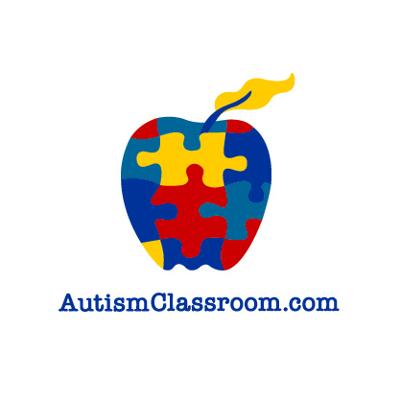 AutismClasssroom.com has been "the place where parents and teachers learn" for over 15 years. It is fantastic to bring on-demand learning to you. Let us provide you with assistance in educating your elementary students with autism in your self-contained autism support classroom.