This free mini-course discusses some basic ideas about how to conduct a Functional Behavior Assessment and how to write Behavior Intervention Plans.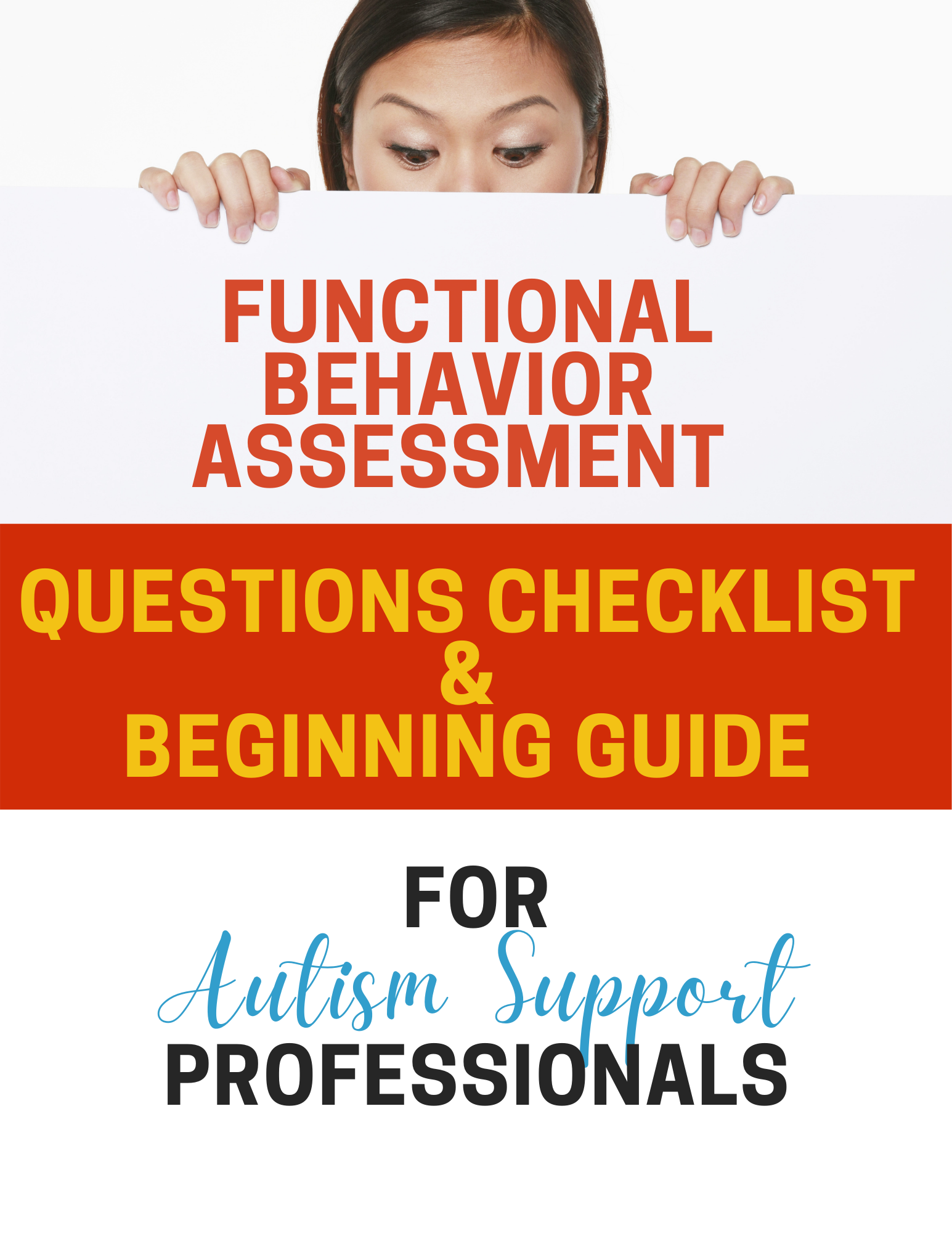 Information, Strategies, Examples
Children with autism and related disabilities or special needs sometimes present challenges in the area of behavior. When this occurs, the adults in that child's life begin to investigate methods and techniques to encourage the best in their child. Conducting a Functional Behavior Assessment (FBA) and a developing a good Behavior Intervention Plan (BIP) are great places to start.
This mini-course will examine the beginning stages of the process for conducting a Functional Behavior Assessment and writing a Behavior Intervention Plan. It will get you started.
Check your inbox and spam folder to confirm your subscription